Our Members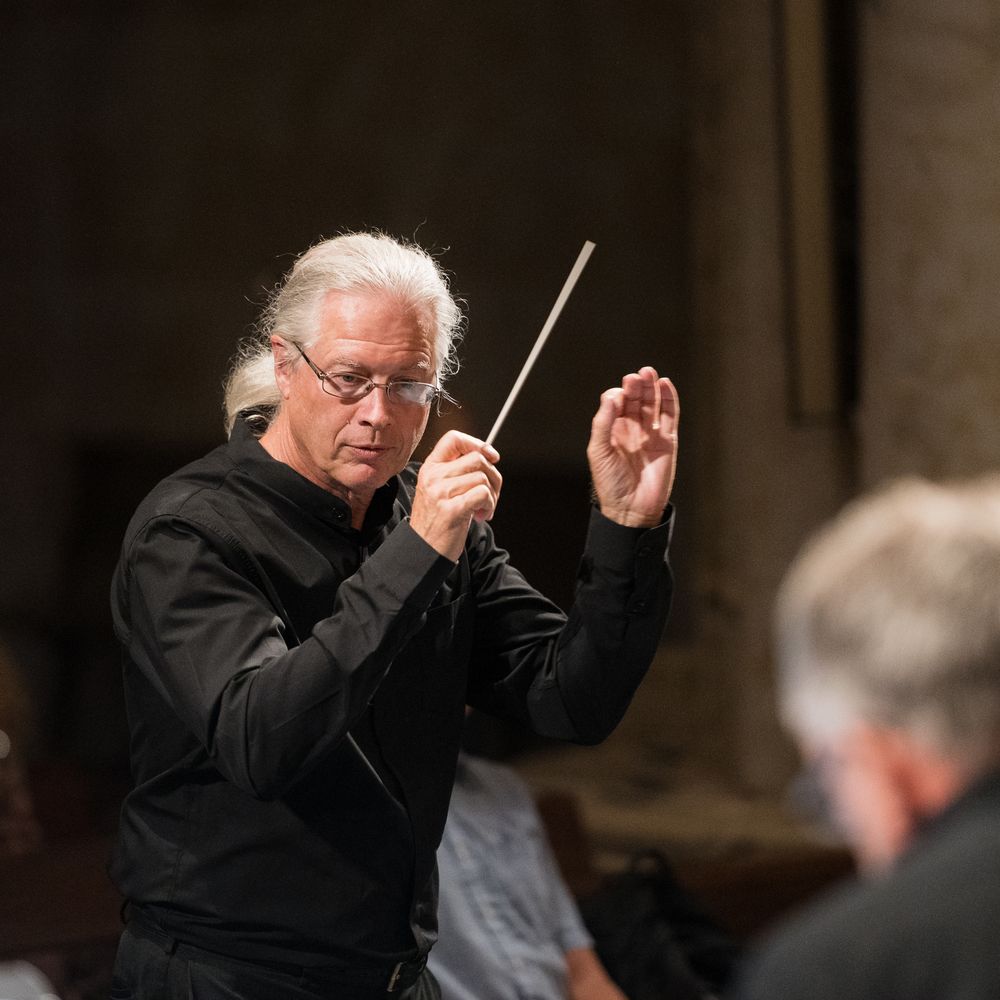 Michael Lamb
Music Director
Michael Lamb has been a handbell director and ringer since 1983. He directed the handbell program at First Congregational Church in Springfield, Illinois for 30 years and was the Music Director there for 15 years. In 1997 he founded the Bells in Motion handbell ensemble which is an advanced community handbell group with ringers from throughout the Midwest. Michael studied conducting and music at the University of Illinois and at Illinois State University. In 2003 he completed a Master Conducting class under the instruction of Dr. William Payn. In September of 2019, he became the director of Suncoast Bronze Ringers.
Michael is also an accomplished musician on the tuba, piano, voice and solo handbells. He has performed handbell solos at concerts, church services and weddings throughout the Midwest and Florida. He has also performed three times as a ringer with the bi-annual nationally auditioned Virtuoso ensemble with the Raleigh Ringers.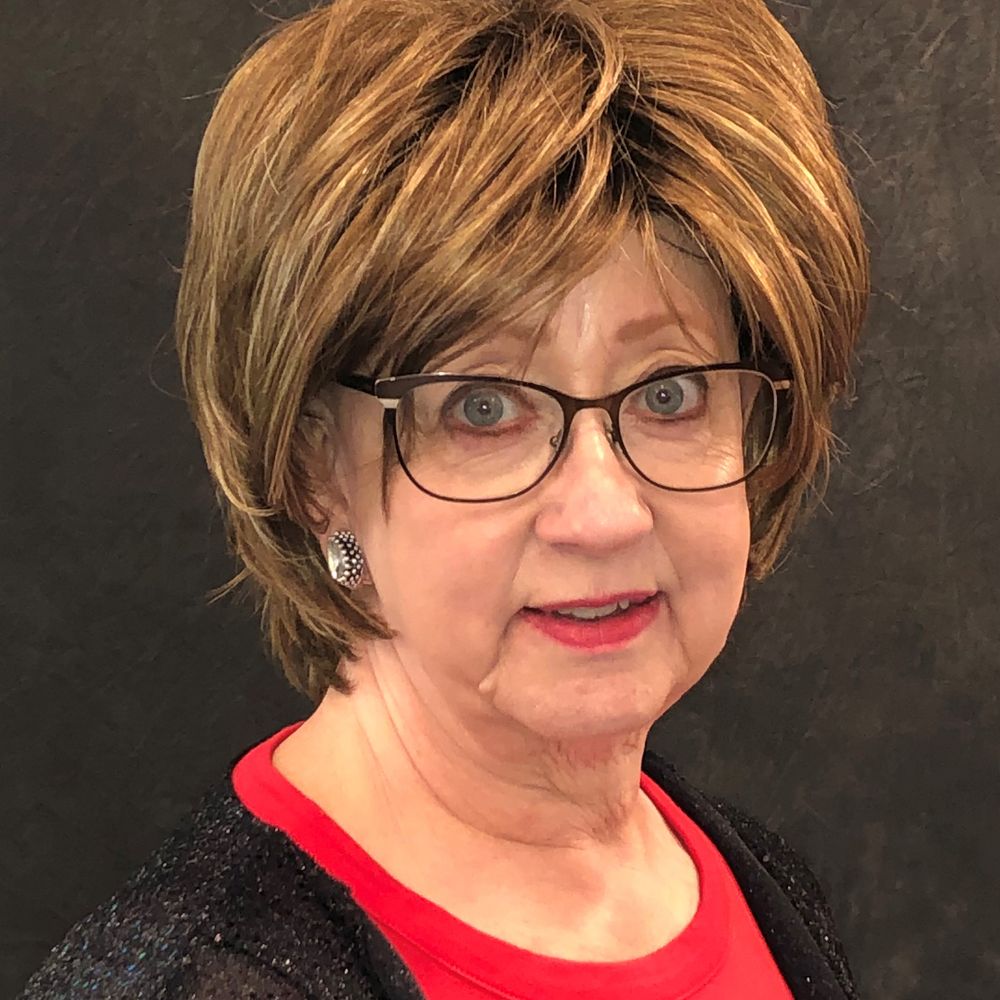 Valerie Bush
Valerie Bush has been ringing for 20 years after learning on choir chimes at a church in Matthews, North Carolina. This is her third membership in a community ensemble; the others being Ring Sarasota in Sarasota, Florida and Westminster Ringers in Westminster, Maryland. She is married, has 3 children, 5 grandchildren, 2 grand dogs and 1 grand cat. Her hobbies include knitting and Swedish weaving.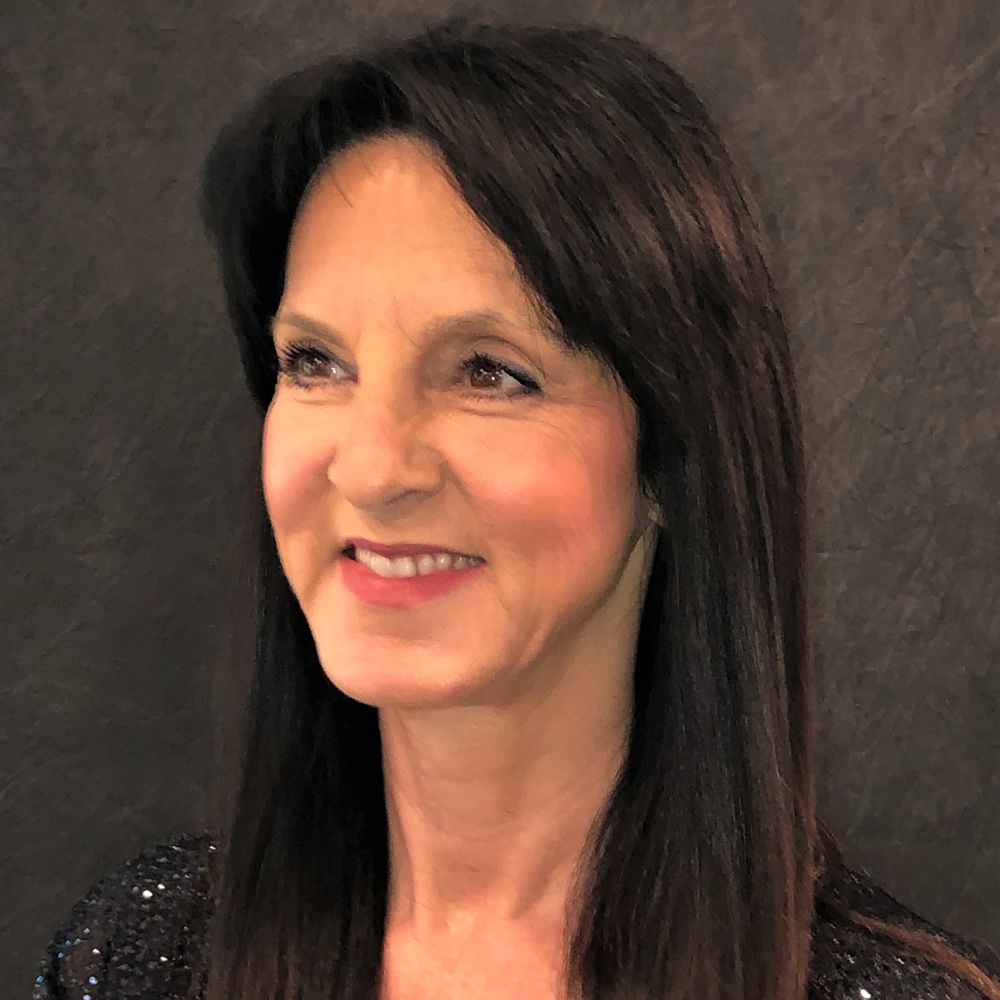 Nancy Chase
Nancy Chase is an individual and family therapist who has lived in Florida for over 40 years. Whether skydiving out of an airplane or swimming with sharks in Hawaii, Nancy is always looking for adventure and new experiences. She started playing handbells as a teenager but then returned to it three years ago. She loves being a part of a team that creates soul inspiring music and enjoys tearing down handbell stereotypes.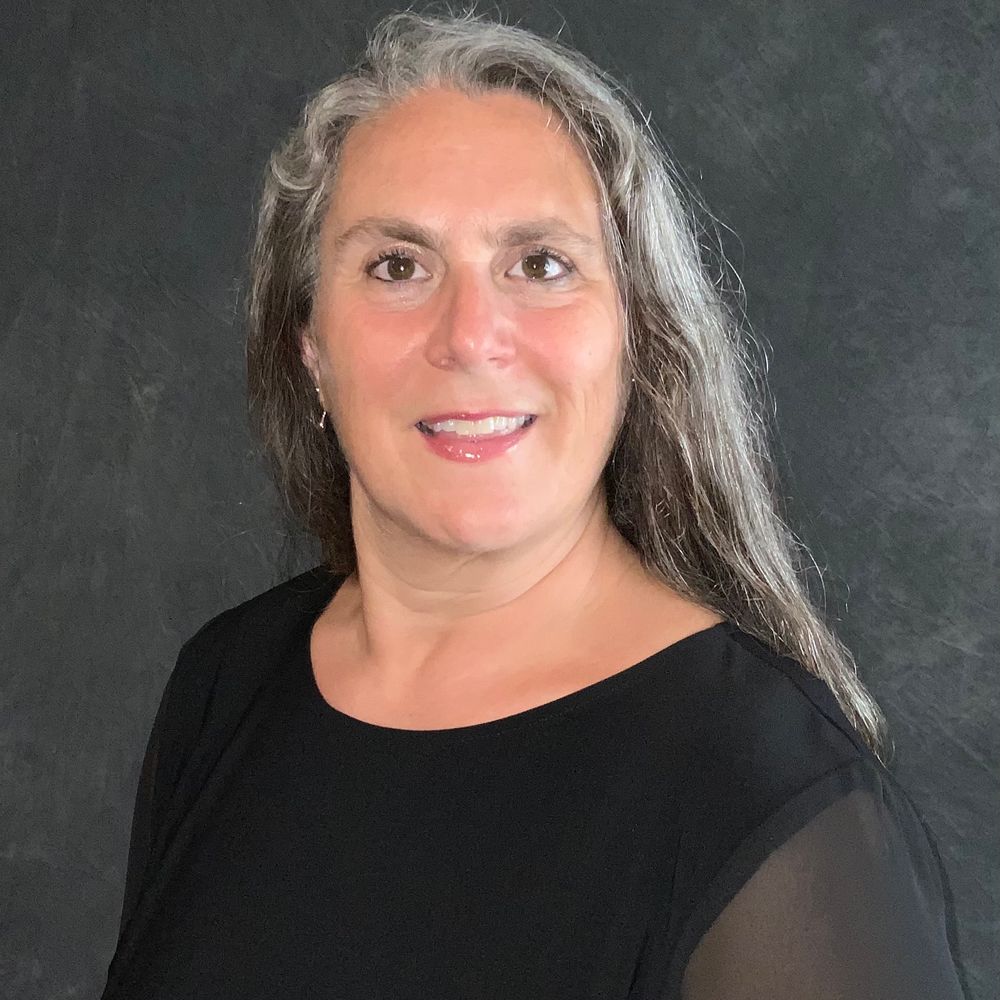 Kirsten Ostergren Clark
New to the area and a new member of Suncoast Bronze Ringers, Kirsten has been playing handbells for the better part of 35 years with churches in the various places she has lived, including Alabama (playing with the Embellishments community choir in Birmingham), Indiana, Minnesota, North Carolina, and Oklahoma. Kirsten just completed her PhD in Medical Sociology and enjoys exercising and singing, traveling, working on her Spanish-speaking skills, and spending time with friends and family, including her three teen-aged children. Having experience with different bell positions and techniques, bass bells have always been her favorite.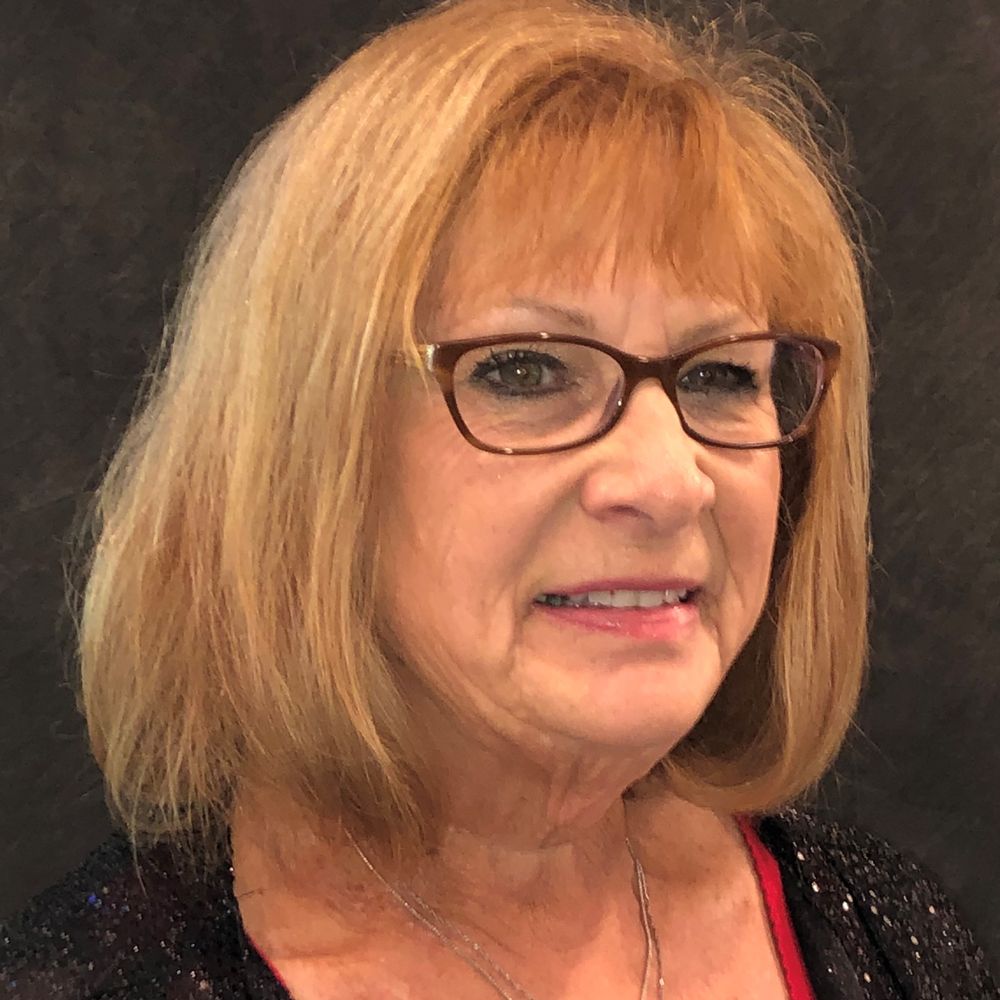 Patricia Deighton
Patricia Deighton is a native of Kansas and graduate of Kansas State University in Music Education. She began playing handbells in 1982 at the church where she was Director of Music and Organist. She is an original member of Suncoast Bronze Ringers and became its second director in 2014. She is currently organist at First United Methodist Church of Hudson, Florida and plays in their Bellaire handbell choir. She has two grown children and three active grandsons. She enjoys reading, crafting and sewing.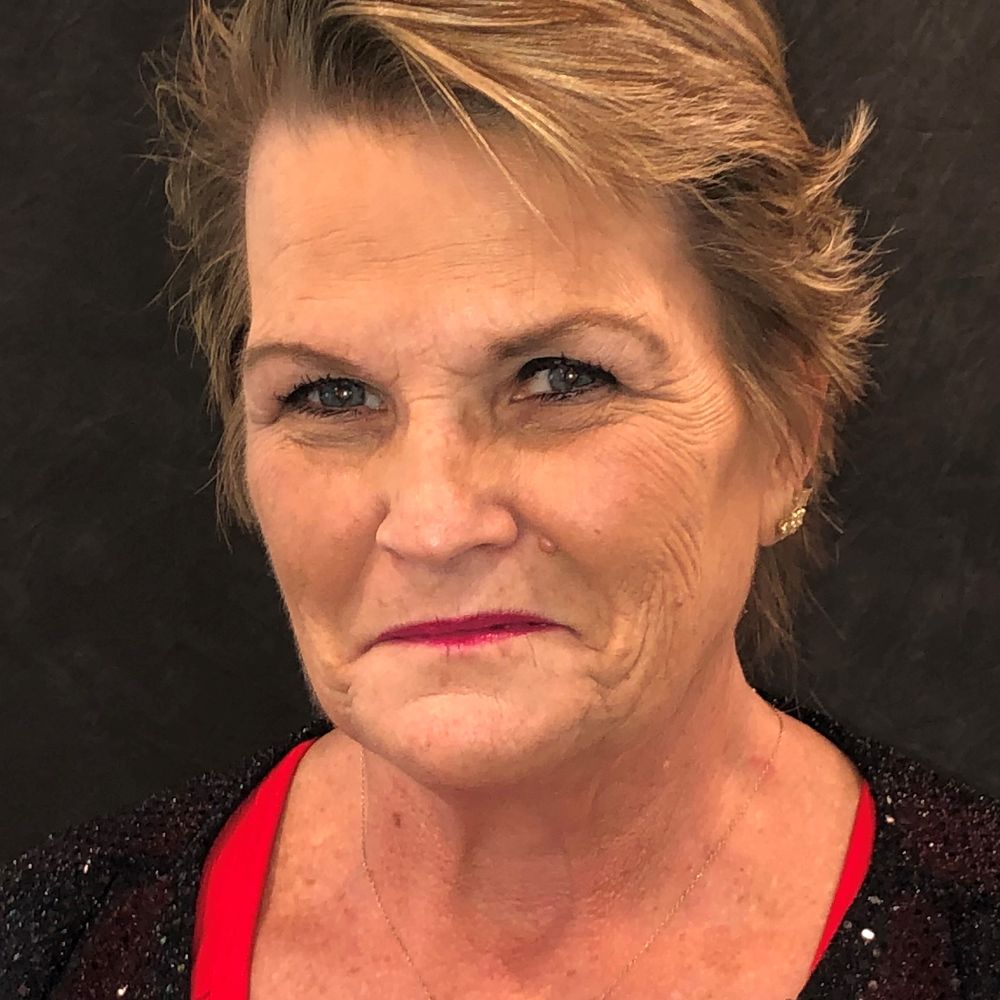 Cyndi Hughes
Cyndi Hughes is a Judicial Assistant for the 6th Judicial Circuit of Florida by day, and church organist/pianist by night and weekend. She has been playing handbells since the early 1980's and became truly hooked after attending a festival in St. Louis where the clinician was none other than the great Don Allured. That was the first time she had seen any bells outside the normal three octaves and has been loving playing handbells ever since.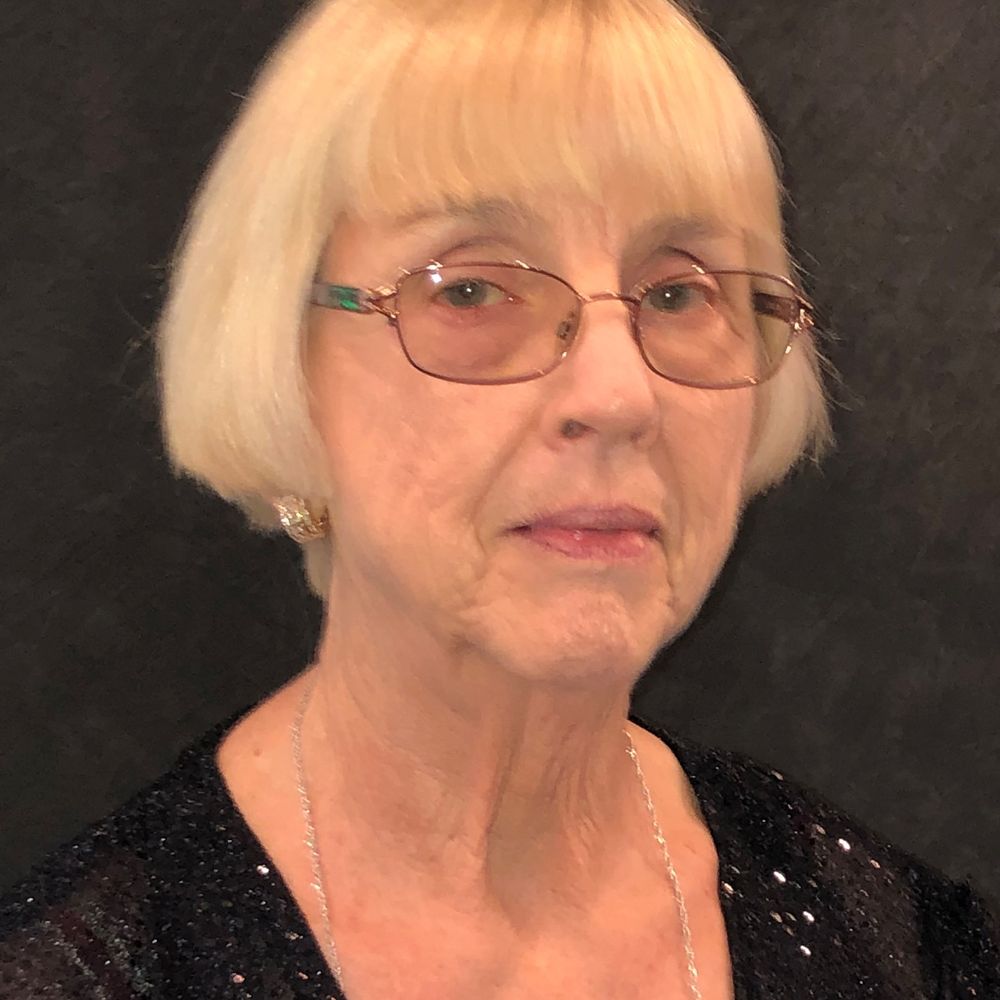 Jackie Kerschbaum
Jackie Kerschbaum began playing handbells in 2011 at St. Mark's Presbyterian Church where she sang in the choir and worked in the office. She joined Suncoast Bronze Ringers in its second year. She has held a board position since 2015 for secretary, venues and publicity. She volunteers for local agencies, is a kayaking member of Hudson Beach Yacht Club, a frequent cruiser on Holland America line and enjoys time with her sister, 2 daughters and 4 grandchildren.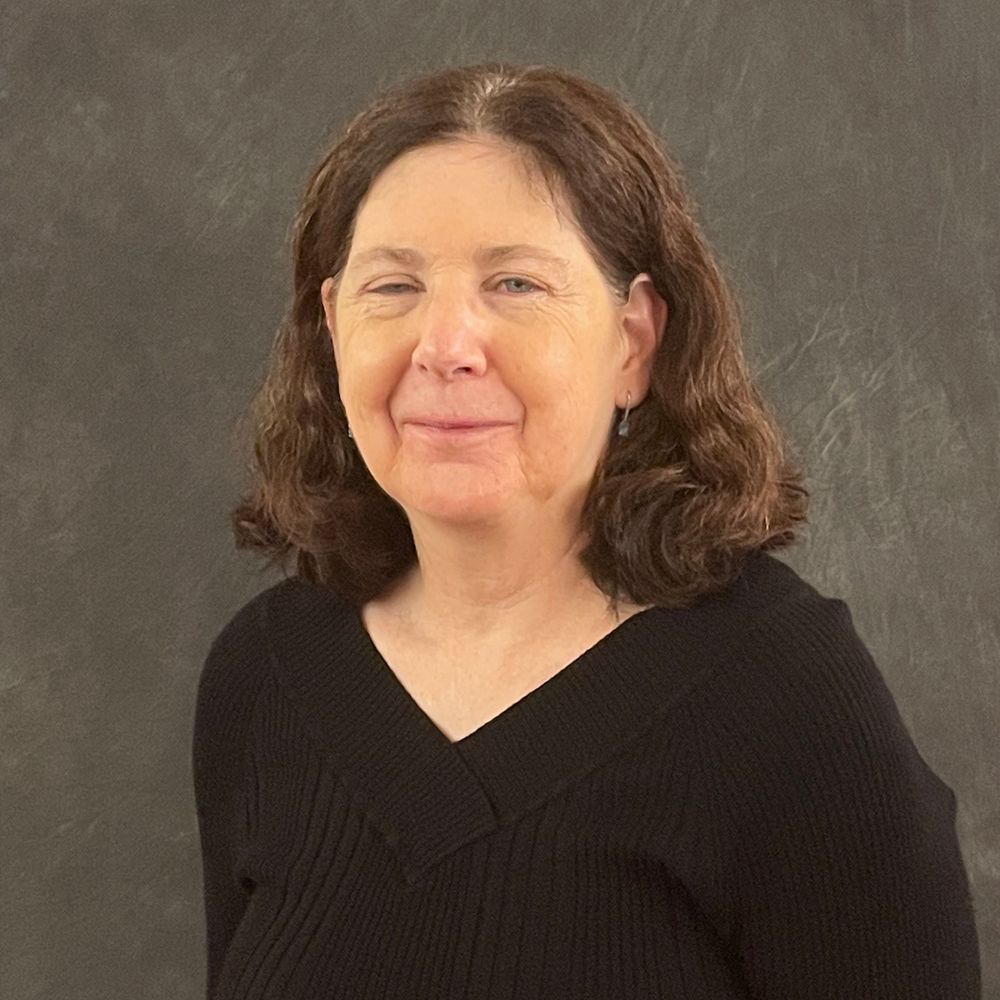 Tracey Krimbill
Tracey started her "ringing career" with Asbury Ringers in Maitland, FL in 2006. She moved to Rochester NY from FL and began ringing with Third Church Ringers. This group introduced her to HMA Area events, and she very happily attended many; recently including Area 4. Tracey also attended Bay View Week of Handbells 2022 and found it was truly a life-changing experience! Tracey and her husband currently have two "kids"…..West Highland White Terriers. As a couple their three passions in life are studying the Bible, home renovation projects and spoiling our precious Westies.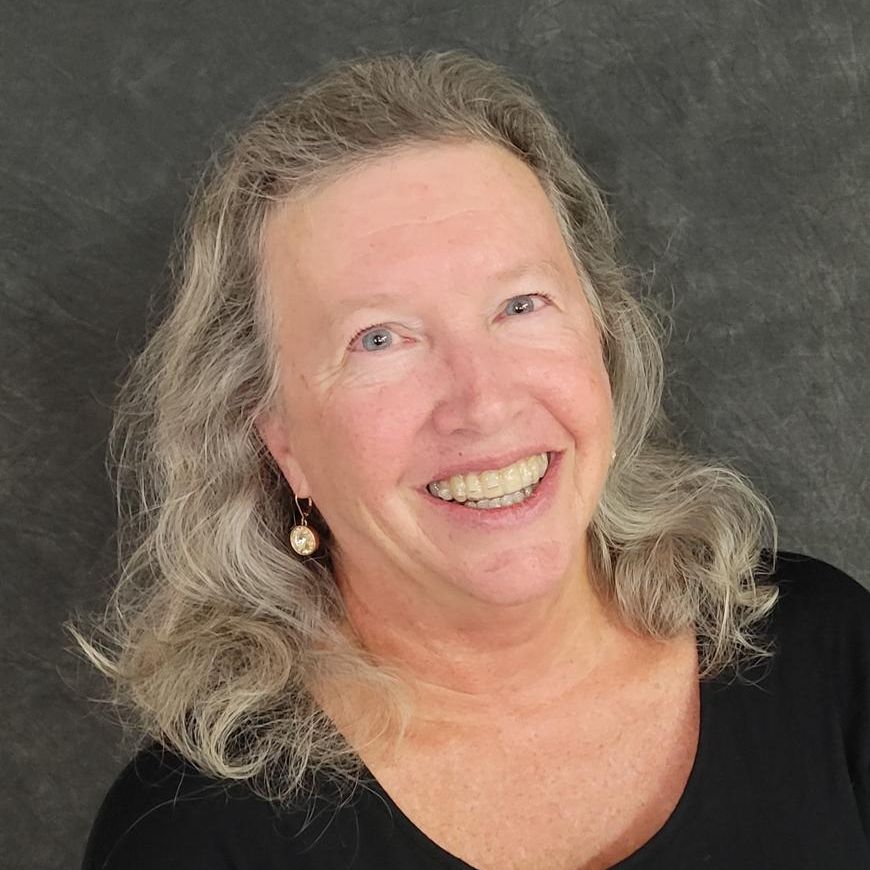 Tami Lamb
Tami Lamb rings bells because otherwise she would never see Mike, her husband of 40+ years. Coincidently, that is about how long she has been ringing bells- she learned when her husband was asked to help start a bell group at their church and she learned from him. From church to the Community group Bells In Motion, national events and International tours, she has enjoyed them all. Now she is honored to join SunCoast Bronze Ringers. She is retired from nursing and enjoys reading, travel, visiting with her first grandchild Oliver and of course, prepping for the next bell rehearsal.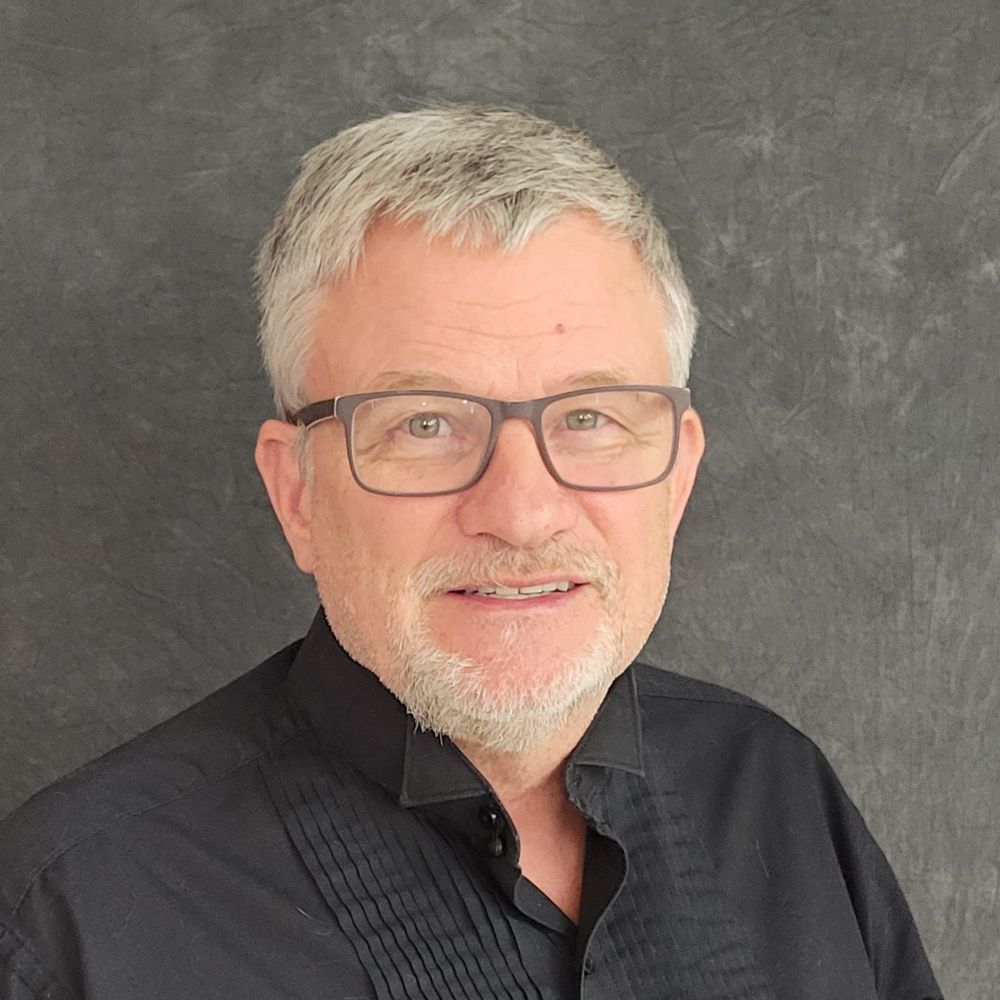 Steven (Steve) Leadbetter
Steven (Steve) Leadbetter is delighted to join the Suncoast Bronze Ringers for the Fall 2023 semester, particularly after a wonderful experience ringing with the SBR in the Summer 2023 Performance tour in Spain. He's currently ringing in two community handbell groups, also in his eighth season as a member of Ring Sarasota(RS), where he's wrapping up two terms (four years) as RS Board President. He was a founding member (2002) of the Atlanta Concert Ringers and has nearly 30 years of ringing experience. He participated in the Summer 2007 Distinctly Bronze (DB)European Tour (Scotland, England, and France). Stateside, he's participated in numerous Area 4, DB East, DB West, and Bay View Week of Handbells events. He's been selected for several All-Star Choirs at NationalSeminar, as well as the Raleigh Ringers' Virtuoso. He was a statistician for the federal government, first at the Census Bureau in metro DC for about a decade, then at the CDC in Atlanta for over 22 years. In 2016, he semi-retired in Florida as a CDC contractor before he finally "retired retired" in July 2022.